Cyber Risk
Knowles Insurance takes a holistic approach to helping organizations mitigate cyber risk. We help organizations improve their risk management program while also transferring their exposure in the most comprehensive and cost effective way.
Our approach to cyber risk mitigation is broken down into four different parts:
Assess – We first assess the risk that your organization faces. This process will vary depending on the industry, size, technology, and controls of the organization. We will assess your cyber risk management practices and advise on any additional controls or procedures that should be implemented. Our recommended controls will make your company more appealing in the insurance market while also lowering your likelihood of an incident.
Quantify – We then quantify the specific organization's risk. We use the market-leading cyber analytical tool, CyberCube. This tool allows us to quantify the likelihood and severity of loss, based on the specifics of the organization. We achieve this through the collection of vast amounts of real-life claims data. It projects an organization's costs when they have a cyber-incident. The tool also allows us to benchmark our client's program compared to its peers in terms of limits and retention. It educates companies on their level of risk. The analytical information allows us to have concrete data-driven discussions around cyber risk. We can then tailor a program that best fits the specific needs of each client. Risk quantification is essential to making educated decisions when purchasing insurance.
Transfer – We then transfer our client's risk to an insurance carrier that best fits its needs. We use the information that we gathered in steps 1 and 2 to structure the ideal program.
Recover – The cyber claims process is much more complex and dynamic than other insurance claims. When an event occurs, the client will be directed to work with a legal and forensic team to determine the extent of the incident and the legal implications. The legal team will direct the claims process. We have strong relationships and partnerships with the leading cyber law firms and forensic firms. Our agency recommends the legal and forensic firms that you should work with. We facilitate conversations between the client and the legal and forensic teams. We also facilitate conversations pre-incident, to properly prepare, and post incident to mitigate a loss.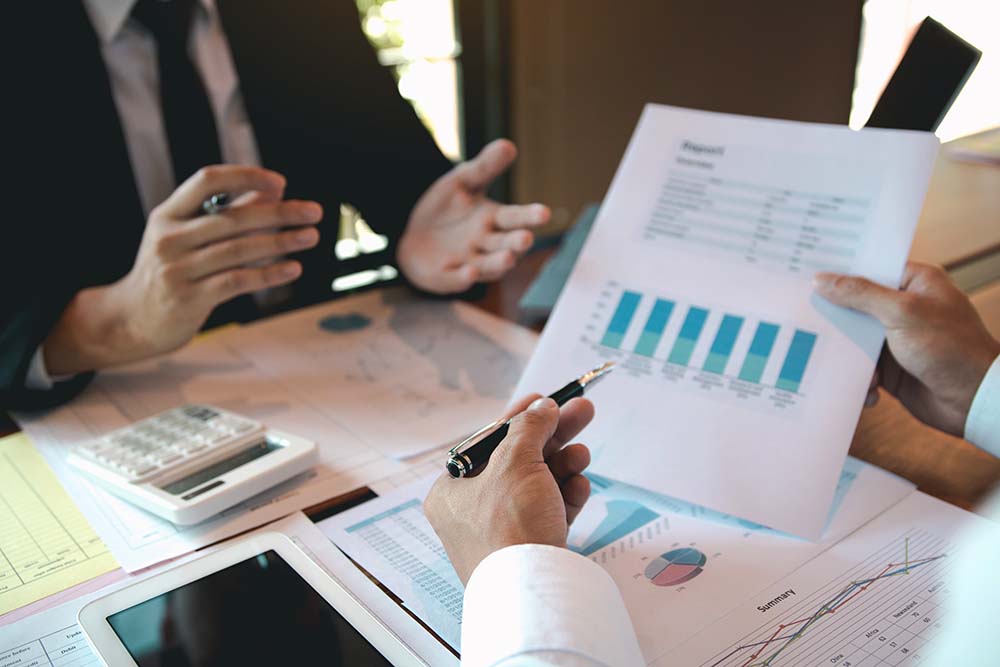 Surety Services
Surety Services greatly differ from traditional insurance services in many ways. As a result, it is critical that organizations work with a broker that specializes in surety.
Bonds are critical for many types of businesses (specifically contractors). At Knowles Insurance, we assist our clients in securing the required bonds. We also help facilitate a detailed understanding of the contractor's financial statement with the bonding carrier.
Surety Types
Bid Bonds
Performance and Payment Bonds
Supply Bonds
License Bonds
Maintenance Bonds
ERISA Bonds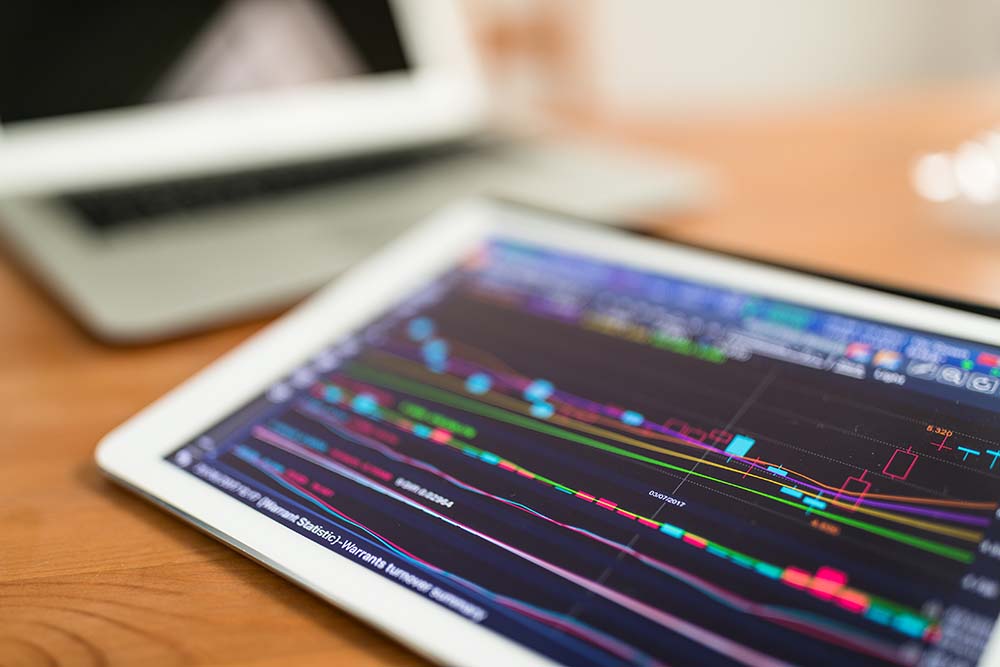 Risk Management
Our customized insurance offering is more than just risk transfer (insurance). It is about lowering our clients total cost of risk. We achieve this by providing our clients with the following services:
Cyber security risk management analysis
Risk quantification analysis
Safety and Risk Management programs
Annual risk assessment and market analysis
Contract review/insurance requirements
Customized loss runs
Driver hiring and MVR protocols
Business interruption analysis
Scheduled claims review
Property valuations
Annual stewardship reports
Workers' compensation review consultation
Workers' compensation classification audit & EMOD review
Certificate of insurance management
Disaster recovery plan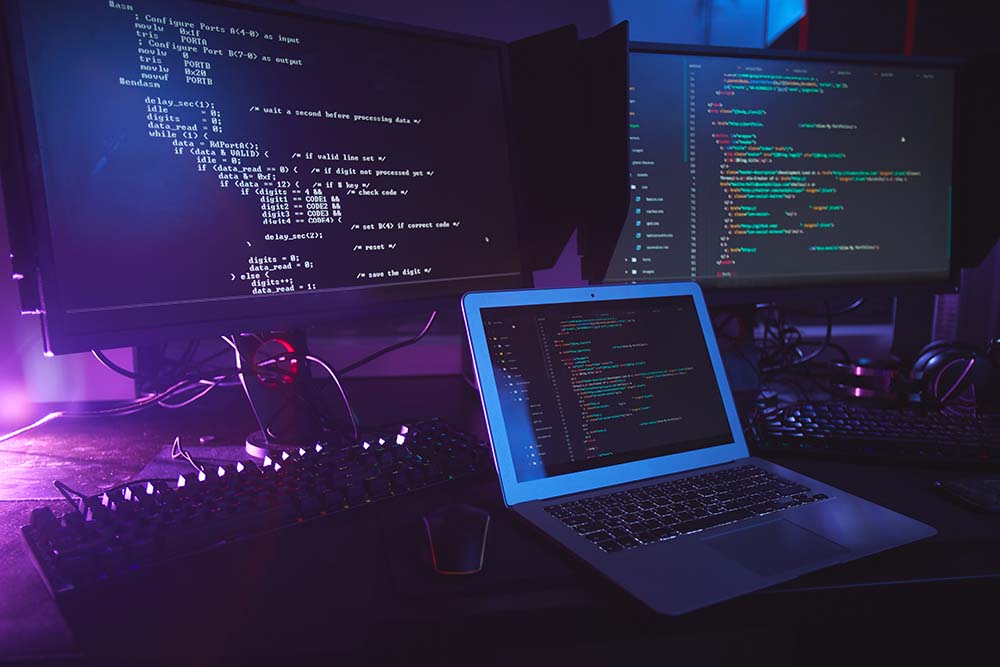 Mergers and Acquisitions Insurance
Mergers and Acquisitions Insurance is becoming increasingly common in corporate transactions. There are different types of insurance that can be purchased during a merger or acquisition. Representations and Warranties insurance is the most common.
Our team has unique experience in dealing with private equity firms and assisting in securing Mergers and Acquisitions insurance coverages.
This coverage can complement a transaction in the following ways:
Allow the seller a smooth exit. This is due to a lower escrow amount required when the insurance is purchased.
Eliminate potential litigation between the current and former management/ownership. The new entity can work directly with the insurance company in the event of a claim.
Reduce the risks associated with M&A transactions.
This coverage is intended for deals approximately $50M and greater because the minimum premiums are around $150K for a multiyear policy.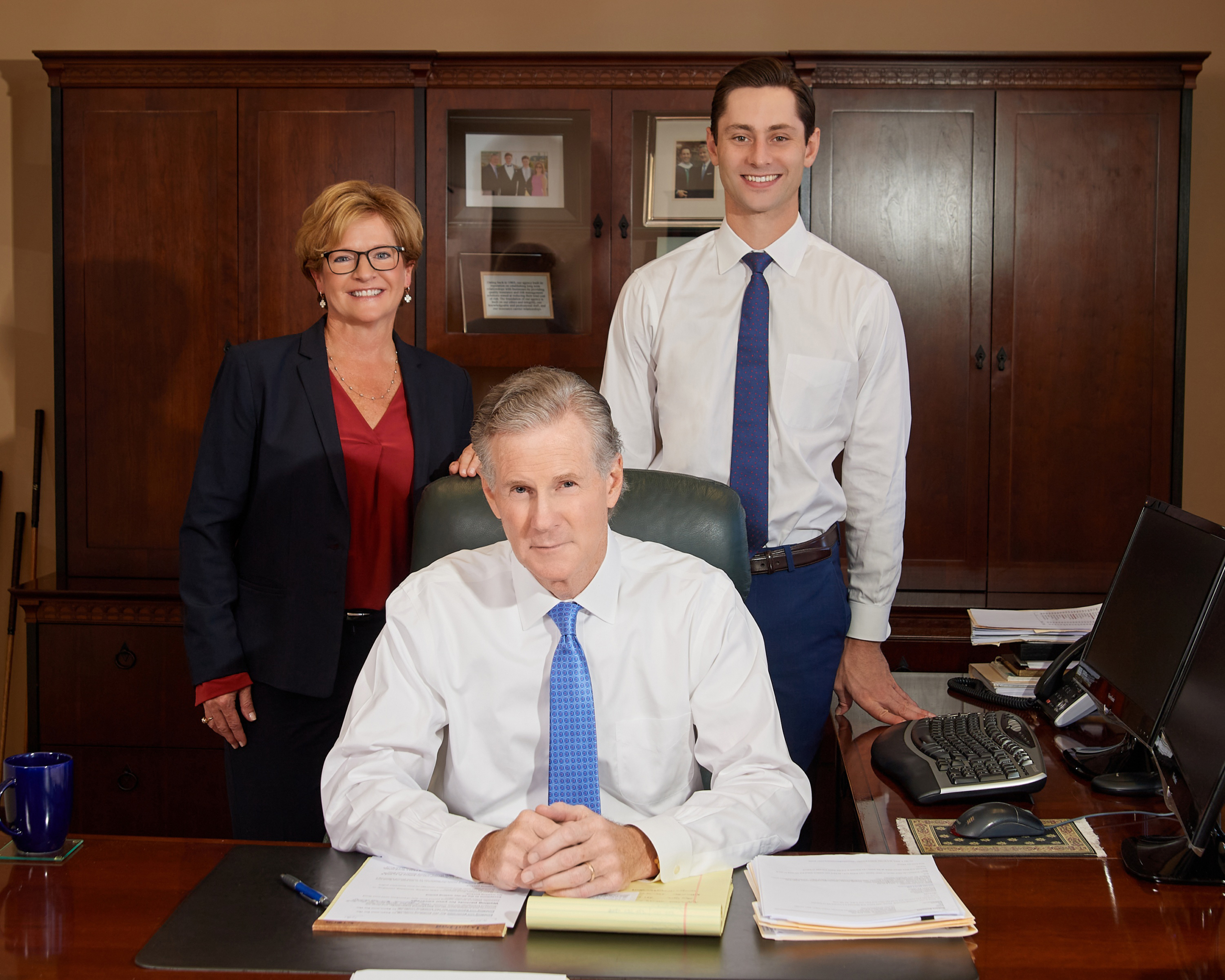 Property and Casualty
Businesses of all sizes and across all industries require property and casualty insurance. While all organizations need this coverage, coverage design varies depending on the particulars of the organization. Programs vary depending on the size, industry, and risk appetite of the business.
At Knowles Insurance, we use an innovative approach to adequately protect organizations while minimizing their coverage cost. We take the time to understand the strategic objectives of the organization.
Our market knowledge and understanding of your organization allows us to design a program to protect your business in the following areas:
Property
Inland and Ocean Marine
Workers' Compensation
General Liability
Commercial Auto
Umbrella/Excess Insurance
Errors and Omissions
Cyber Liability Insurance
Cyber Risk Management
Surety/Bonding
Directors and Officers
Employment Practices
Fiduciary
Fidelity
Crime
Representatives and Warranties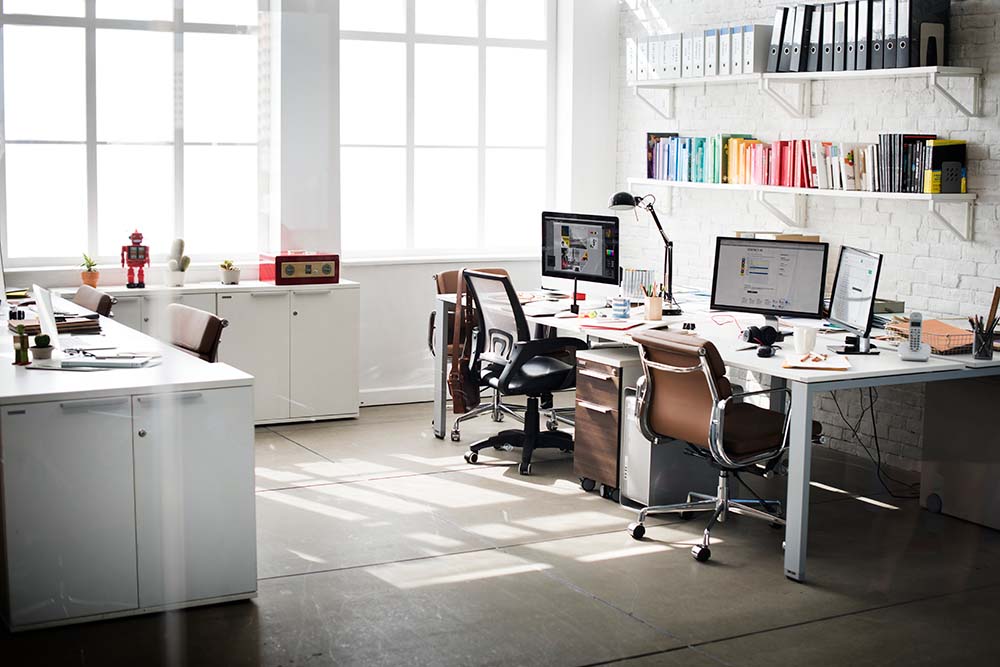 Employee Benefits
We have strategic partnerships with companies that specialize in employee benefits services.  Our partners align with our mission and our value proposition. These firms allow us to provide our clients with additional resources that can help them achieve their objectives. Our partners can assist our clients in the following areas
Group Health Insurance
Group Life Insurance
Group Disability Insurance
Group Vision Insurance
Group Dental Insurance
Industry Compliance
Human Resources Services
It's our mission
to serve you.
Since 1963, our agency built its reputation on establishing long term relationships with our clients by providing quality insurance and risk management solutions aimed at reducing their total cost of risk. The foundation of our agency is built on our ethics and integrity, our knowledgeable and professional staff, and our insurance carrier relationships.