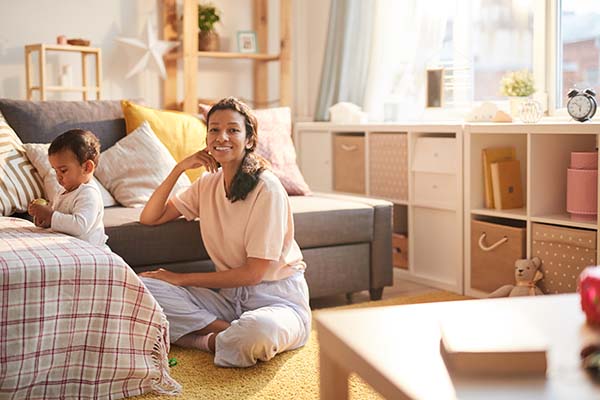 Homeowners Insurance
Homes are most likely the most valuable asset that individuals have. We help individuals and families protect this asset with customized insurance coverage. We have a suite of carriers that offer comprehensive homeowner's coverage at competitive rates. Our private client experts help individuals by designing insurance programs that fit their specific needs.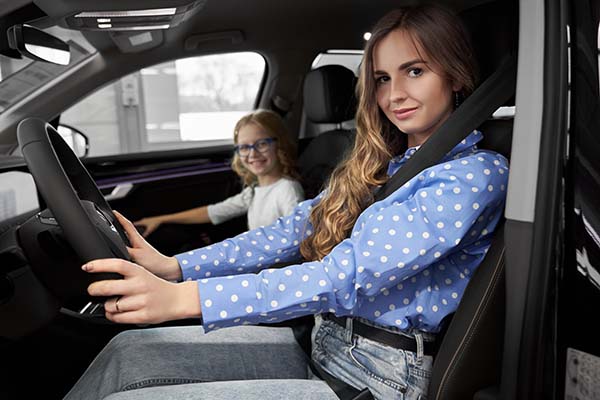 Auto Insurance
Auto insurance is more than just covering damage to your car. In addition to first party property damage coverage, it is very important that individuals carry the proper third-party liability limits, uninsured motorist coverage, underinsured motorist's coverage and first party medical coverage.
Our team of insurance professionals will advise you on the proper limits and coverages for your auto insurance policy so that you are properly covered in the event of an accident.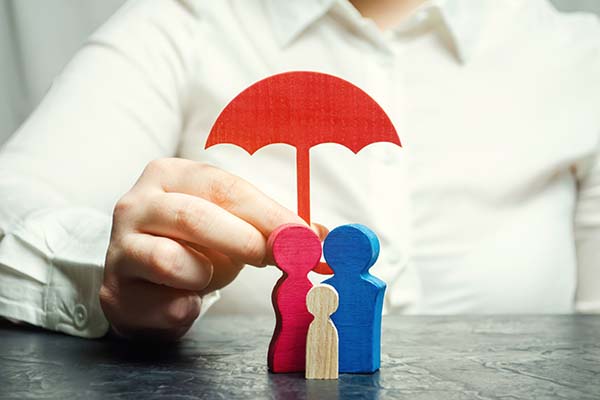 Umbrella Insurance
The need for, and limits of, umbrella insurance vary depending on the assets and financial situation of each client. We help our clients decide whether umbrella insurance is needed, and if so, at what level. Umbrella insurance will help protect the insured against large unforeseen lawsuits. Most often umbrella claims come from auto related incidents.
It's our mission
to serve you.
Since 1963, our agency built its reputation on establishing long term relationships with our clients by providing quality insurance and risk management solutions aimed at reducing their total cost of risk. The foundation of our agency is built on our ethics and integrity, our knowledgeable and professional staff, and our insurance carrier relationships.